I PRODOTTI DEL SOLE
IN TUTTO IL MONDO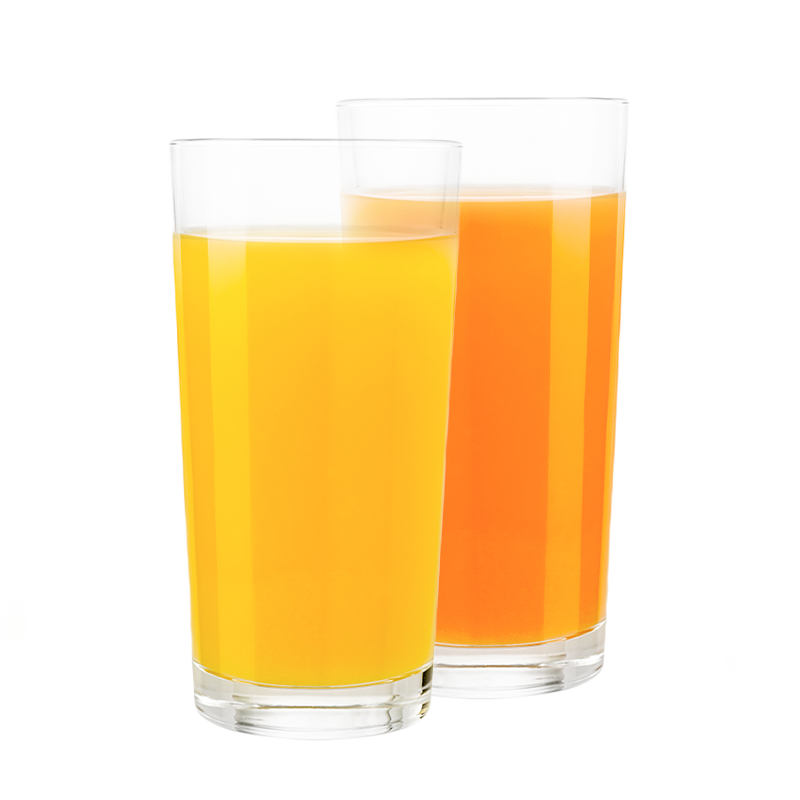 THE ITALIAN CITRUS SPECIALIST!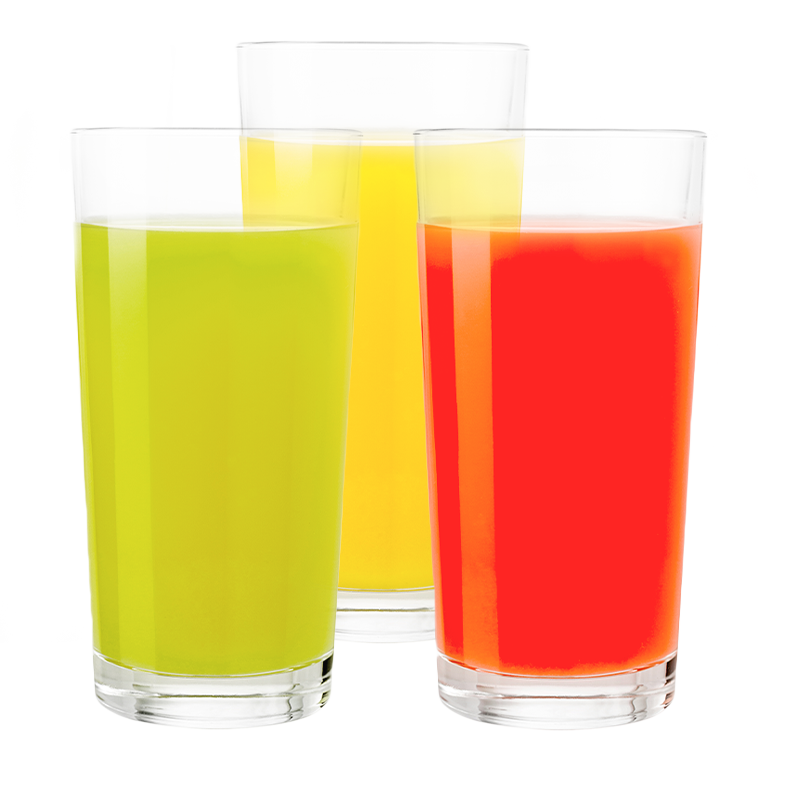 Excellent citrus products from Sicily
Sunprod is located in Sicily, in the Etna Valley. It has been founded by Walter R. Ansorge in 2011 and is specialized in juices NFC (Not From Concentrate), concentrates and essential oils from top quality Sicilian citrus. These products are intended for the Beverage, Food and Flavor & Fragrance Industries.
Concentrate,
Extracts, Pulps
Compound
and Bases
for beverages
CERTIFICATIONS
Our company has achieved numerous certifications that allow us to guarantee and put on the market quality products, genuine and subject to the full traceability. Among these, there is also a range of organic products, complying with the requirements of EC regulation Nr. 834/07 and controlled by Ecogruppo Italia, an IFOAM member.